Close the chapter...
and open the door
to who you really are.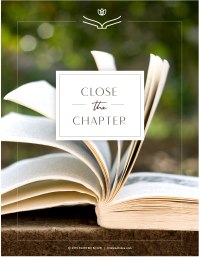 Each morning is a fresh chance to start again.
The Close the Chapter Journal, a gentle 5-day journey to help you open the door to what's next.
Drop your name + email below to get your FREE gift delivered straight to your inbox:
Are you ready to turn the page of your life story?
If you're feeling…
stuck
where you are in life, and frustrated by patterns and habits you can't kick?
stressed
about your work, relationships, health, or future?
anxious
and exhausted worrying you're unloved, unable, or unworthy?
restless
in your current state, and ready to move forward?
Then it's time to close the chapter—and open a door to extraordinary new possibilities.
My name is Kristen Boice,
a psychotherapist who specializes in getting people
unstuck—and that's exactly what I help people like
you do every day.
Through my speaking, group coaching work, retreats, and free resources, I help people move forward to close the chapter on things that no longer serve them (like toxic relationships, negative behaviors, and old beliefs), and step into a different way of being.
Translation? If you're in a period of transition, or have felt trapped where you are for too long, we'll peel back the layers of your doubts and fears, and uncover the essence of truth already within you—so you can open the door to an incredible new phase of your life, no longer bogged down from the negativity holding you back.
Ready to start closing your chapter?
I know it takes courage to choose to walk through the doorway to the future and leave the past in the past.
I am honored to stand by you as you take this next step.
Then, imagine opening the door to…
more freedom
to live the purpose-filled life you truly, deeply want to live.
more self‒love
and healthy coping mechanisms in every. single. day.
more joy
in the way you work, love, play, nourish your body.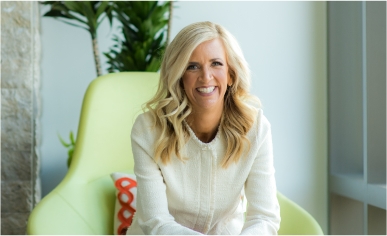 speaking
I lead talks and workshops for groups big on small on the power of releasing what's no longer serving them in their lives.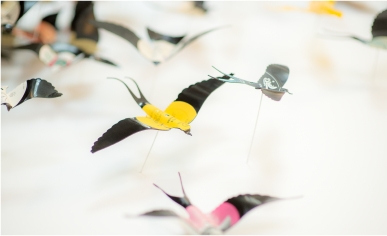 classes
These experiences are like taking a class on… YOU. You'll learn how to handle emotions, and become more of yourself—free from the pain of the past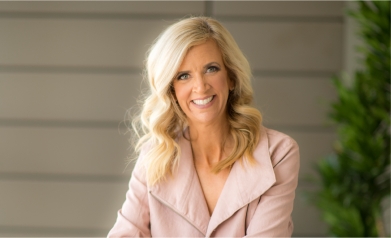 retreats & events
I lead transformational, explorational in-person events across the U.S. Click to hear where you can join us next.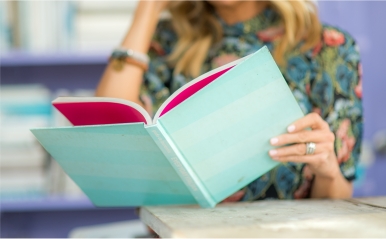 free resources
Your journey to closing the chapter and opening the door begins today. Click here to explore the gifts I've got waiting for you.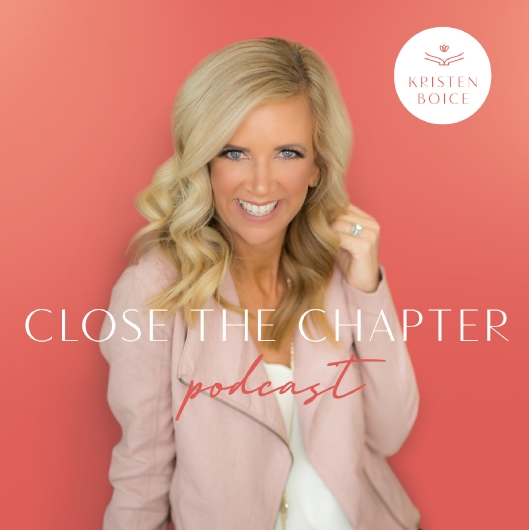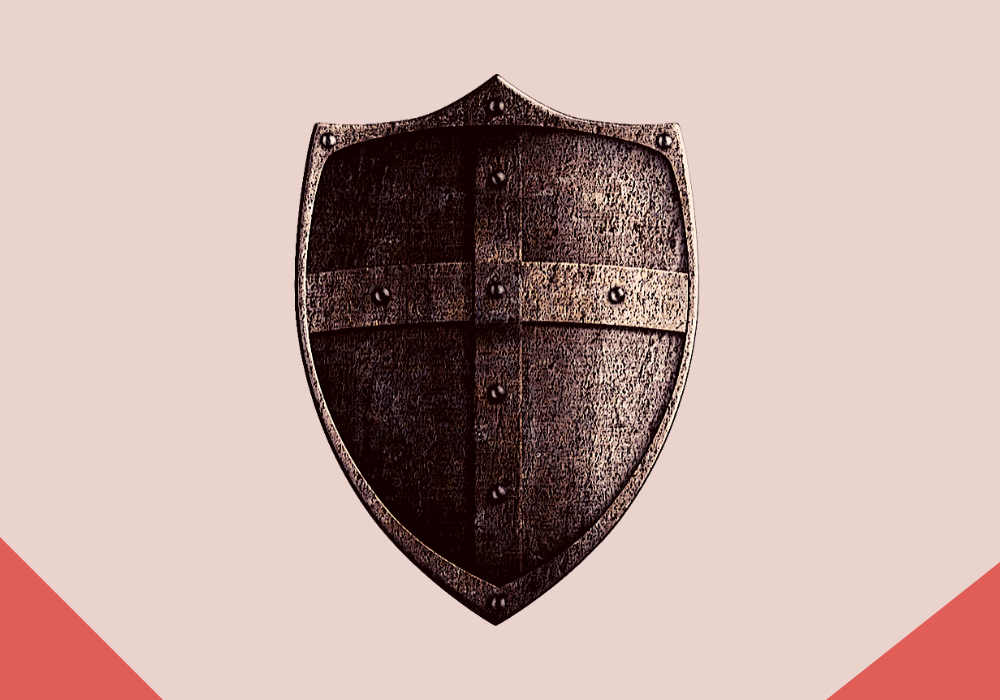 What are your shields? Are you afraid of being hurt? Are you uncomfortable with uncertainty? Are you afraid to feel your feelings? It's a universal need to feel safe and secure emotionally and physically. Most of us are looking for certainty. We want to know for sure it's all going to work out. When we […]
Read More
Your moment to move
forward is
now
and it can begin tomorrow morning
The Close the Chapter Journal, a gentle 5-day journey to help you open the door to what's next.
Drop your name + email below to get your FREE gift delivered straight to your inbox: