CLOSE THE CHAPTER
Podcast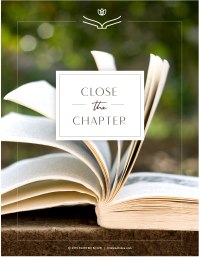 Each morning is a fresh chance to start again.
Resources and tips are waiting for you!
Click below to get your FREE Close the Chapter Journal delivered straight to your inbox along with weekly information on how to relieve stress, anxiety, including relationship communication tips and so much more.
Each week, I release a new podcast episode designed to help you close the chapter on the stress, anxiety, and negativity in your life—and open the door to more beautiful possibilities.
2021 winner of the Podcast for Business Awards - Best Health and Wellness Podcast and with 18 years of experience under my belt as a practicing psychotherapist, the CTC Podcast is designed to show you ways to navigate life's hardest (and most joyful) transitions; with practicable, actionable takeaways and coping strategies you can apply immediately.
Featuring frequent guest interviews alongside my own insights from 18 years as a practicing psychotherapist, every episode features a combination of empowering information and inspirational, motivational content as we explore topics like:
• Relationships
• Self worth/Self love
• Stress management
• Work/life balance
• Parenthood
• Divorce
• Retirement
• And more
The ultimate goal? To give you a different way of looking at life, and the tools you need to feel calmer, happier, and lighter—every day.
Press play to begin your journey. The therapist is in.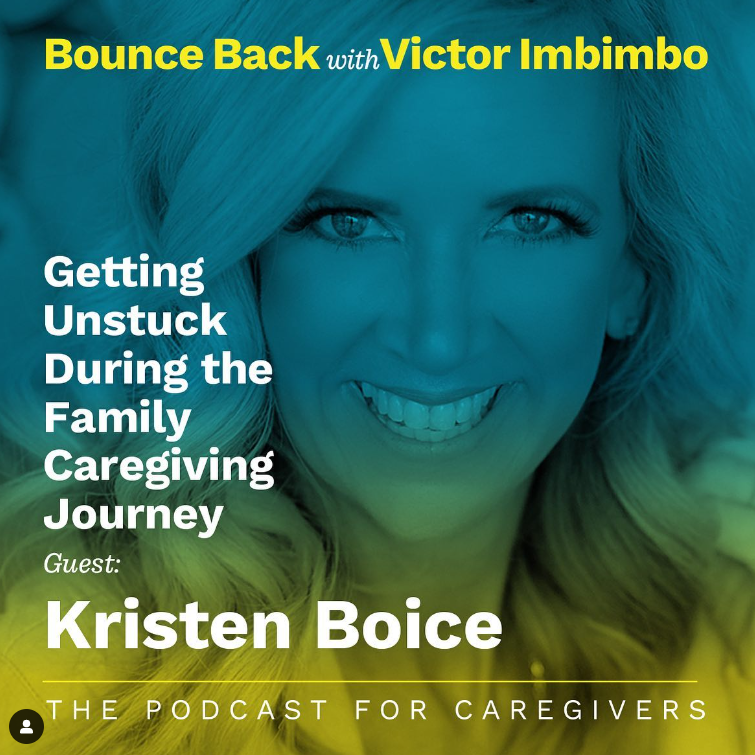 The Podcast for Caregivers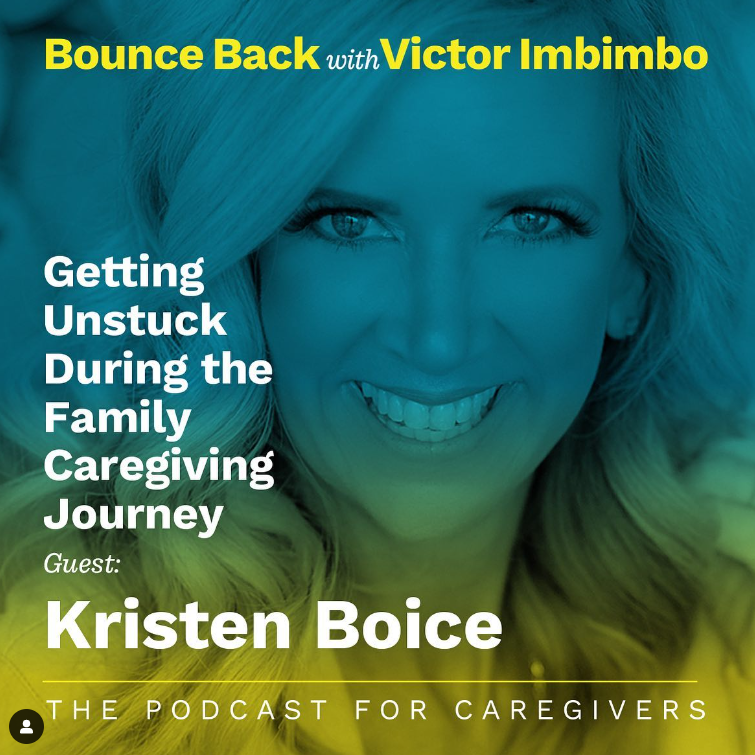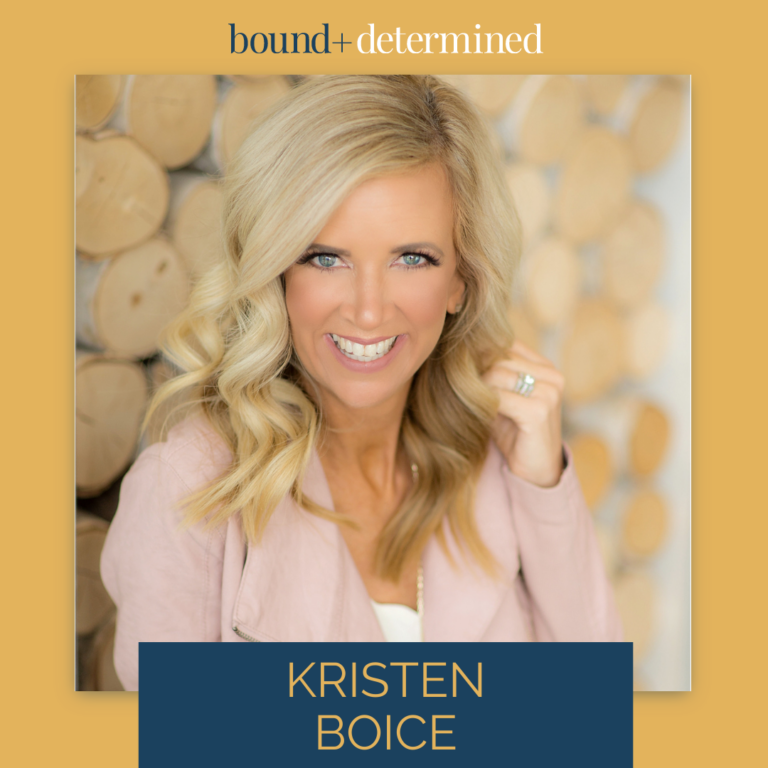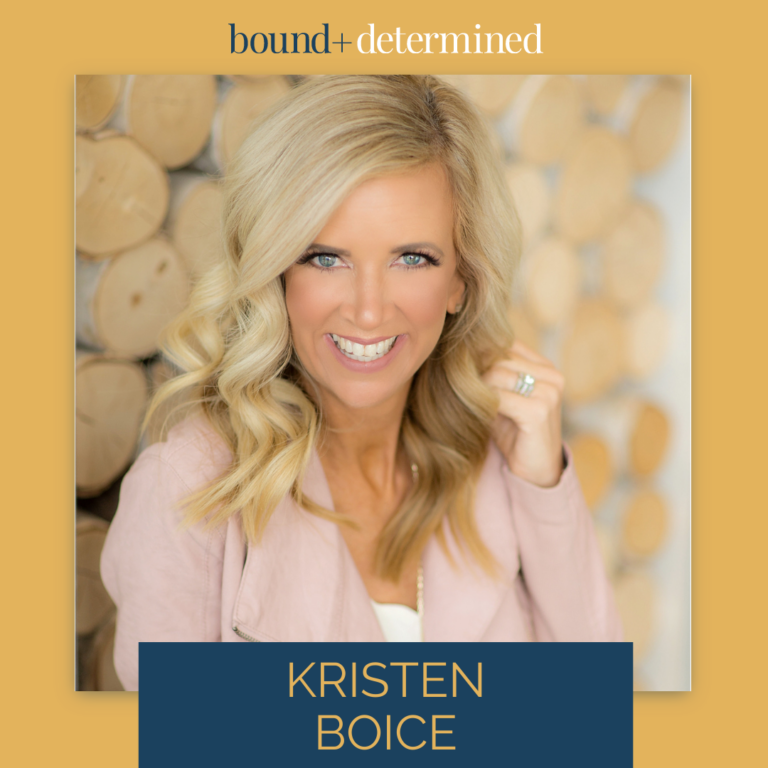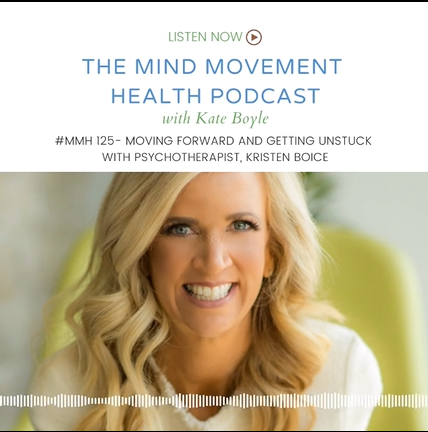 The Mind Movement Health Podcast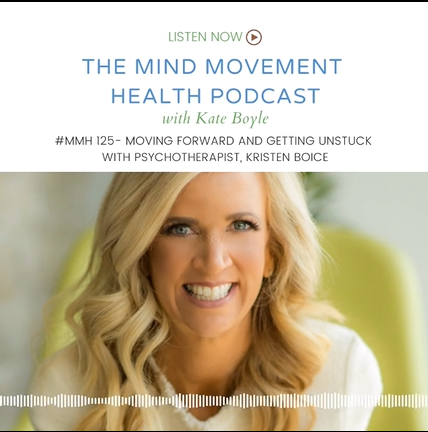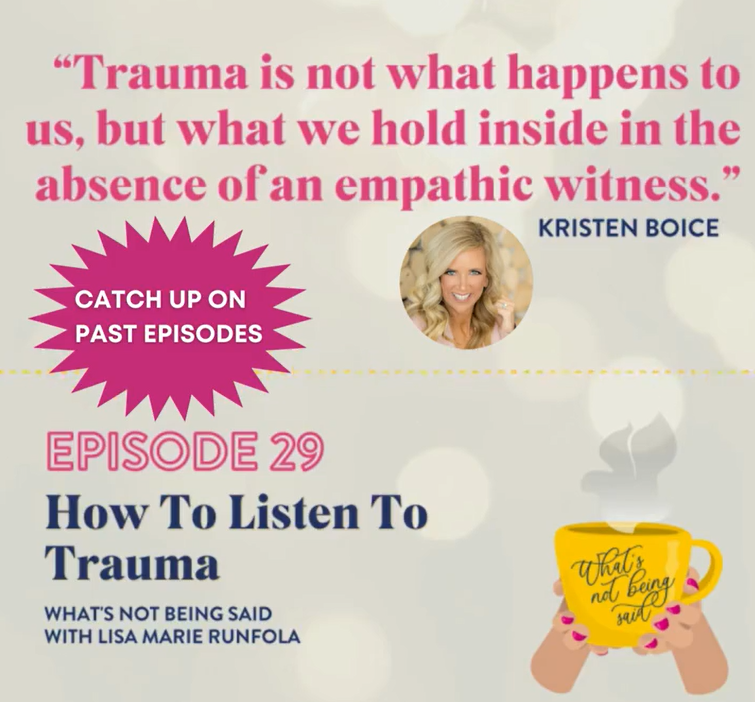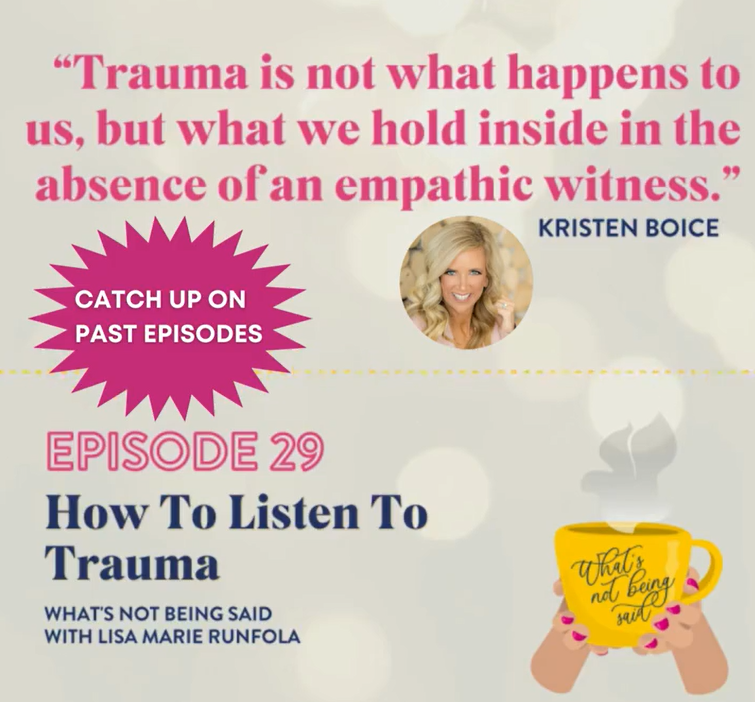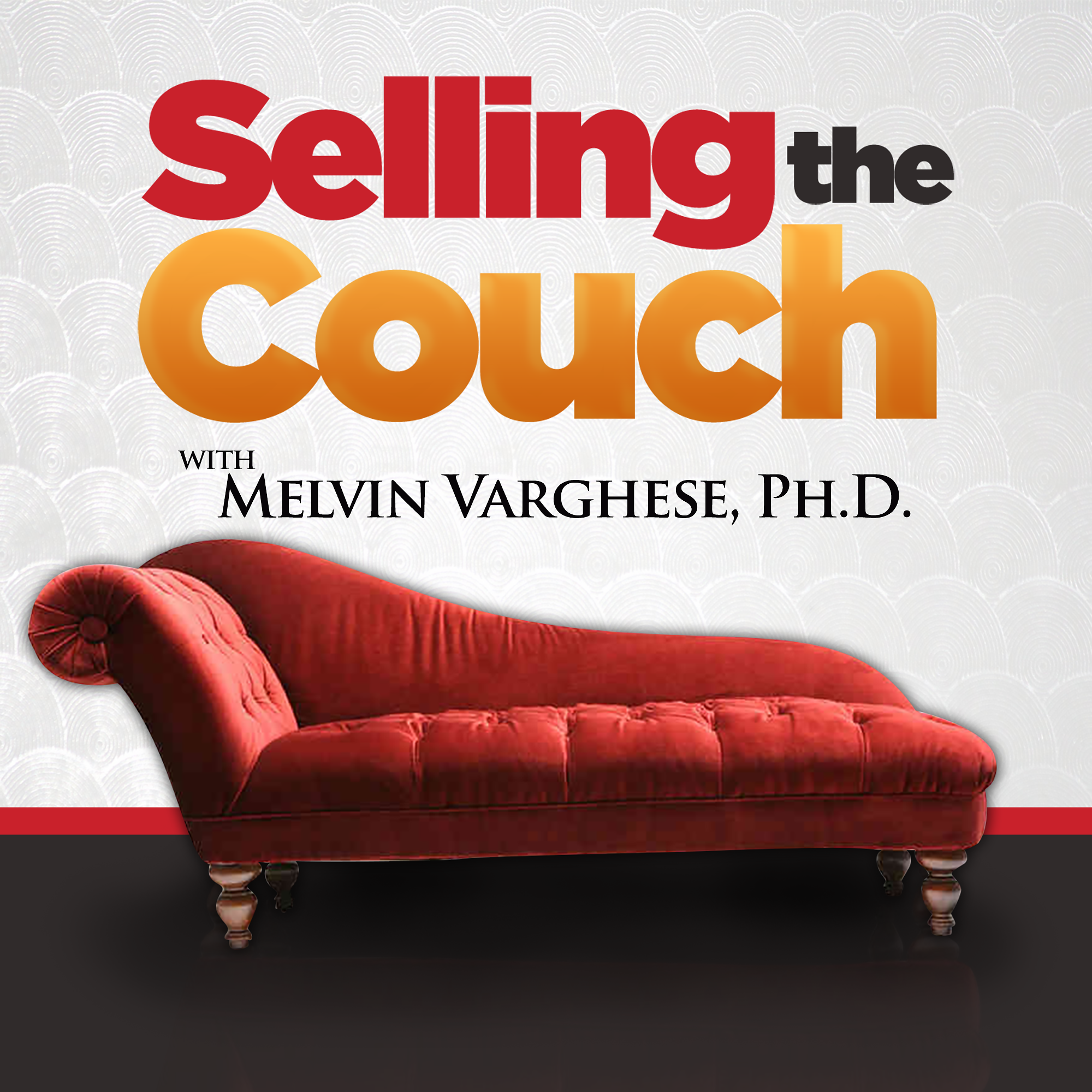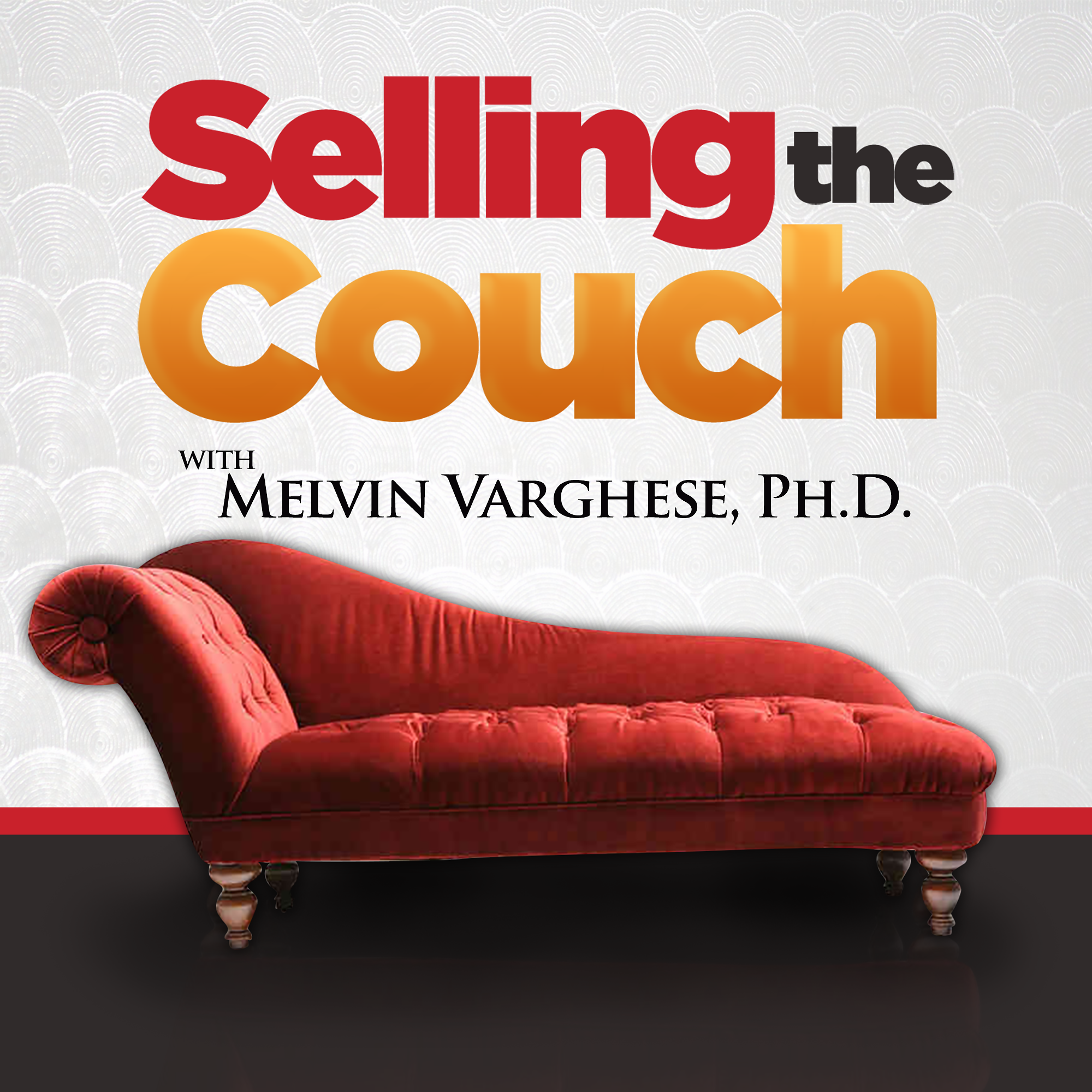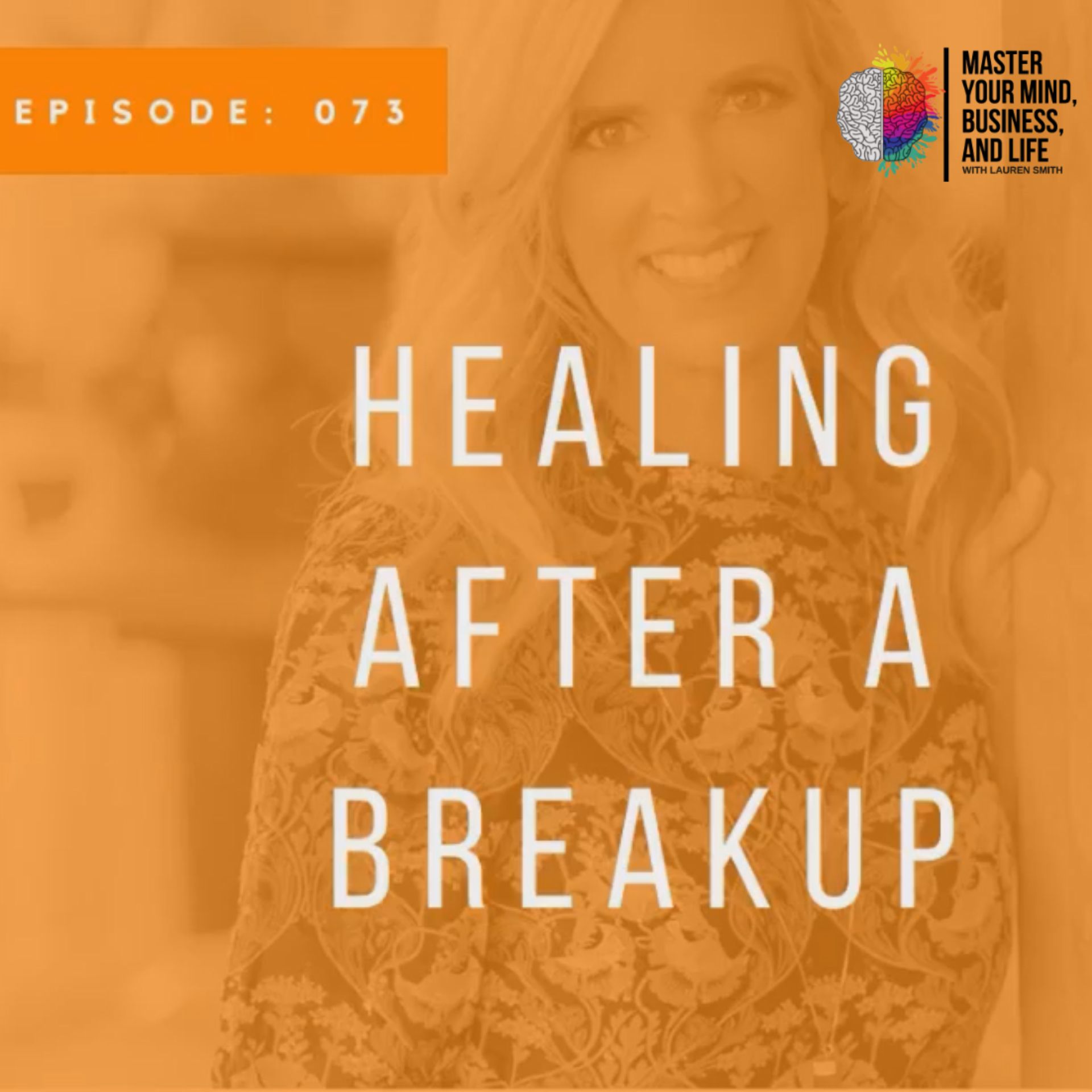 Master Your Mind, Business, and Life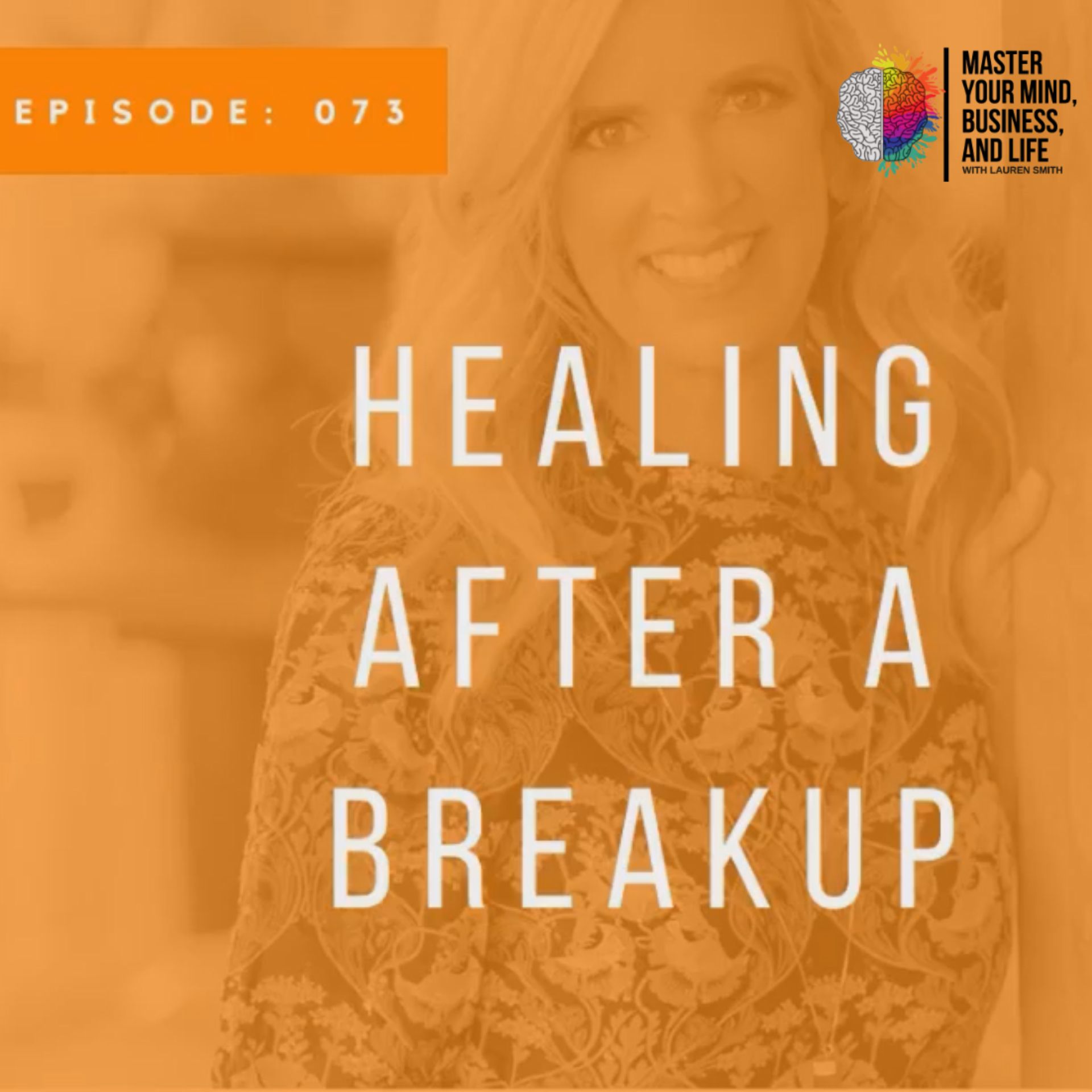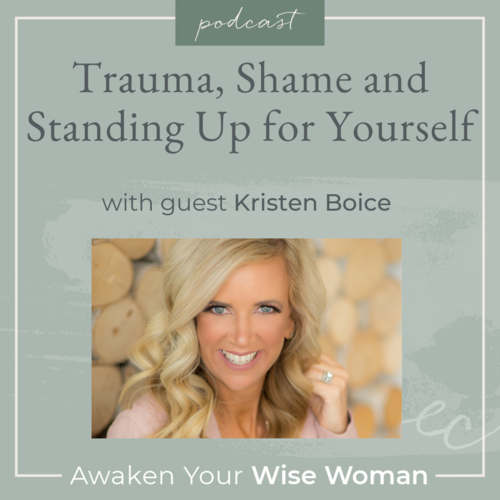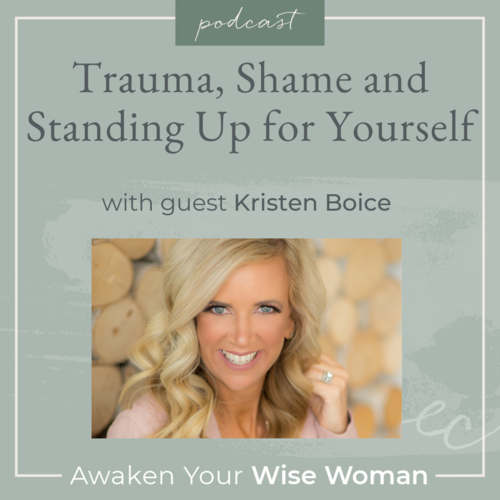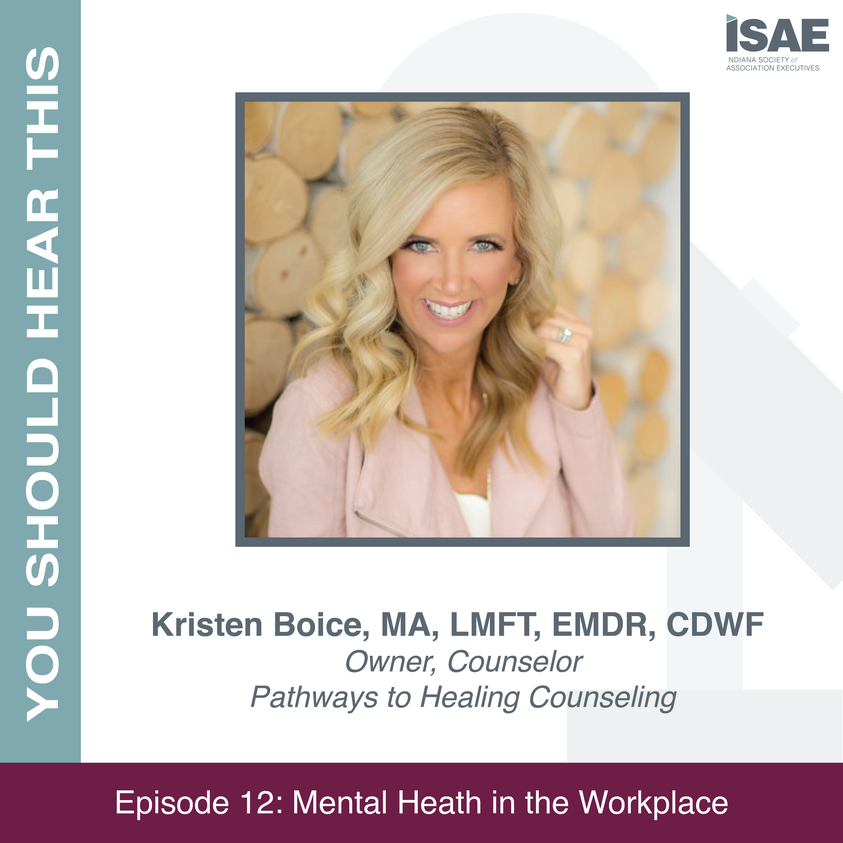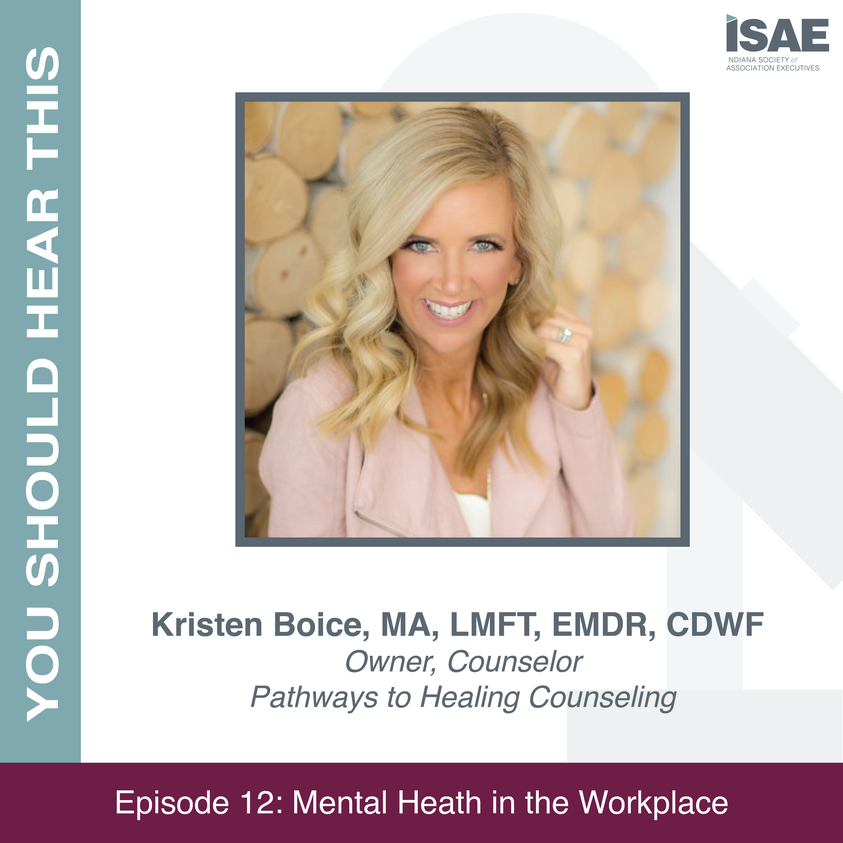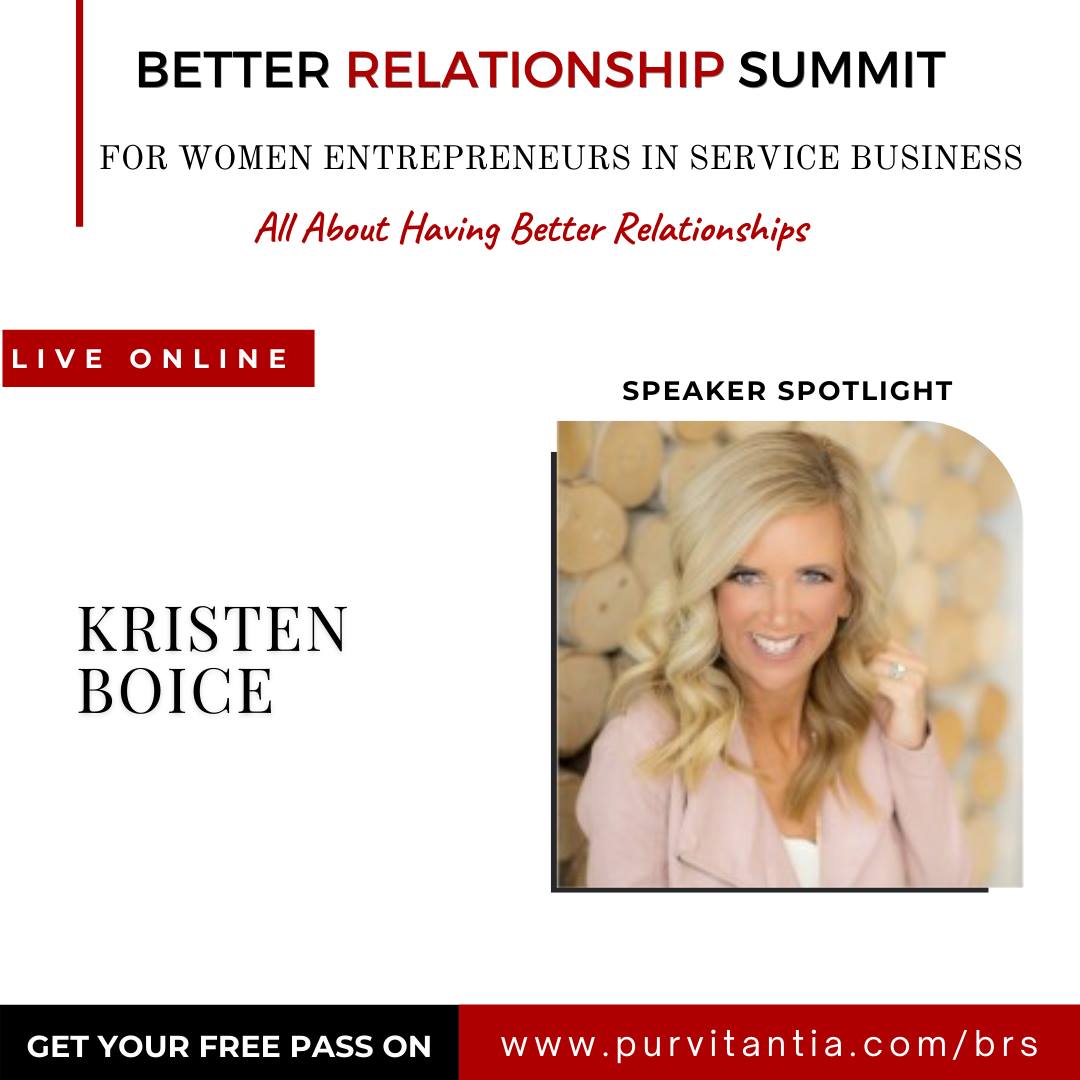 Better Relationship Summit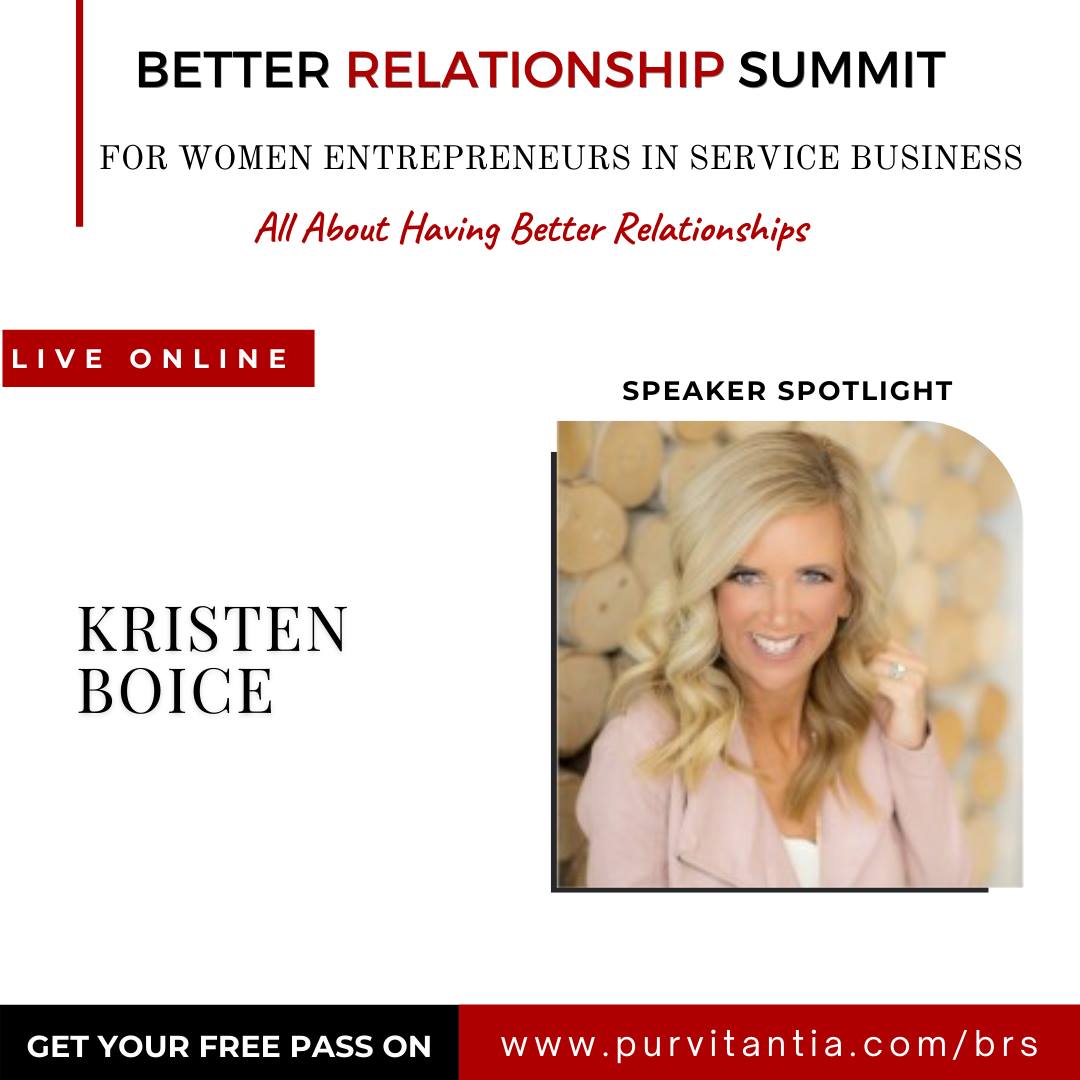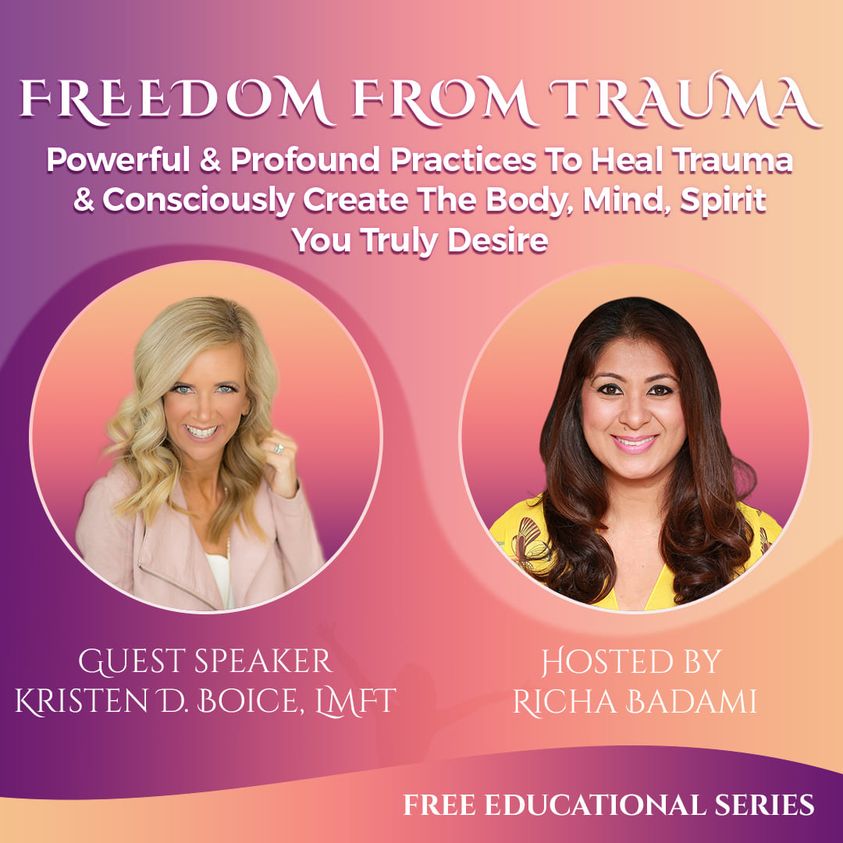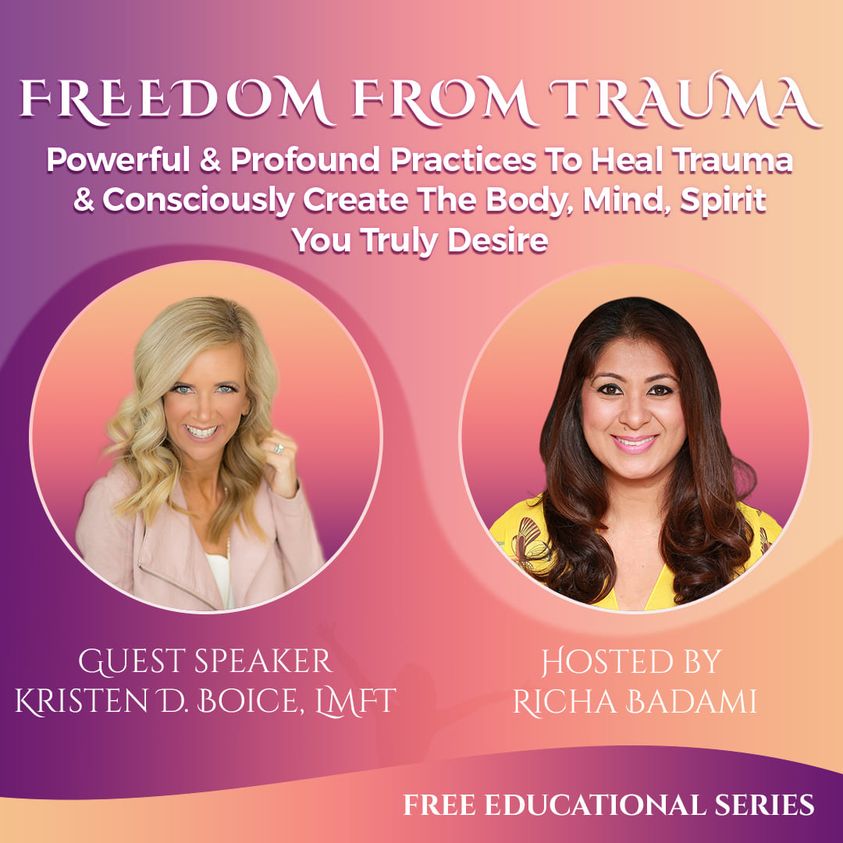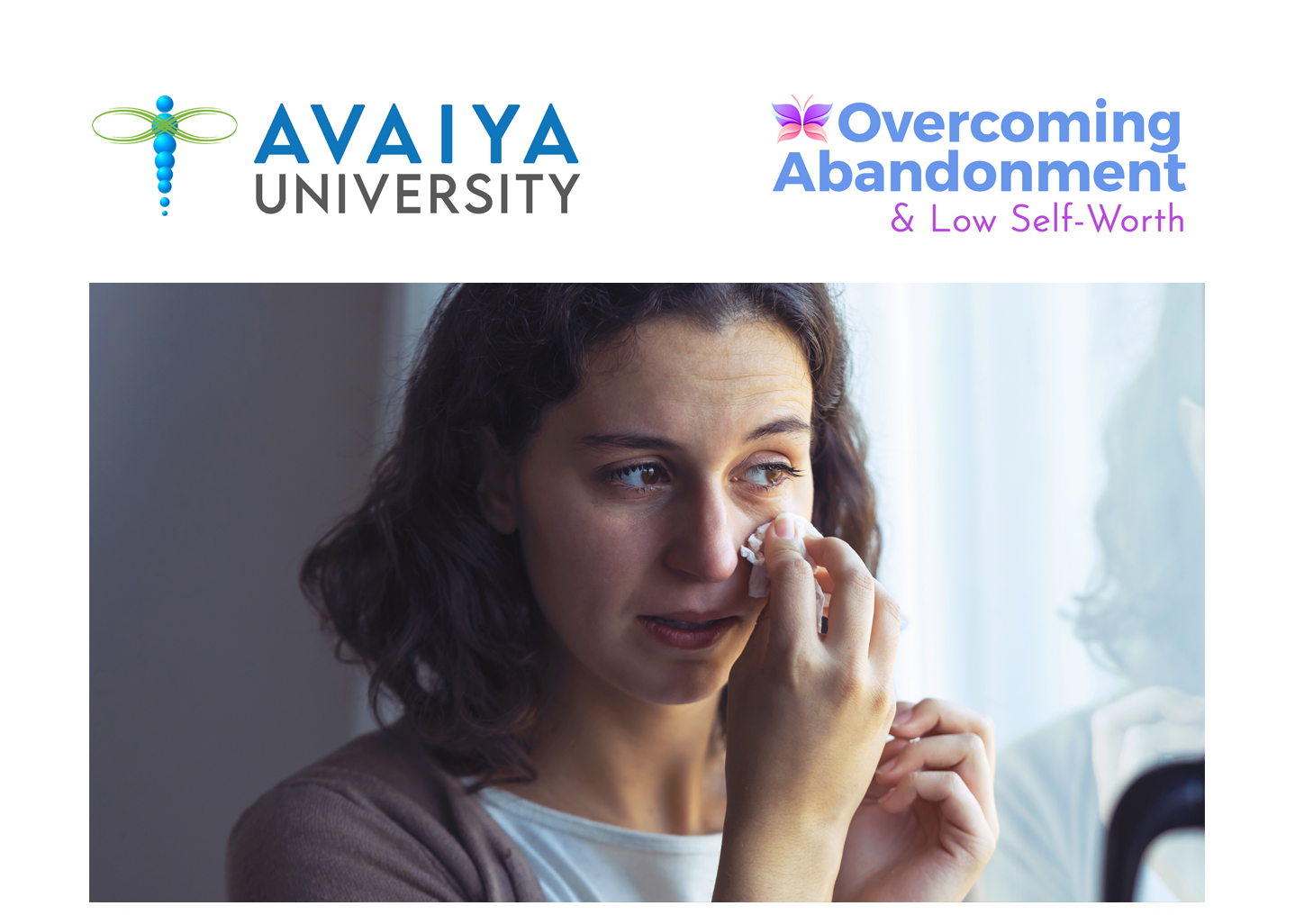 Overcoming Abandonment & Low Self-Worth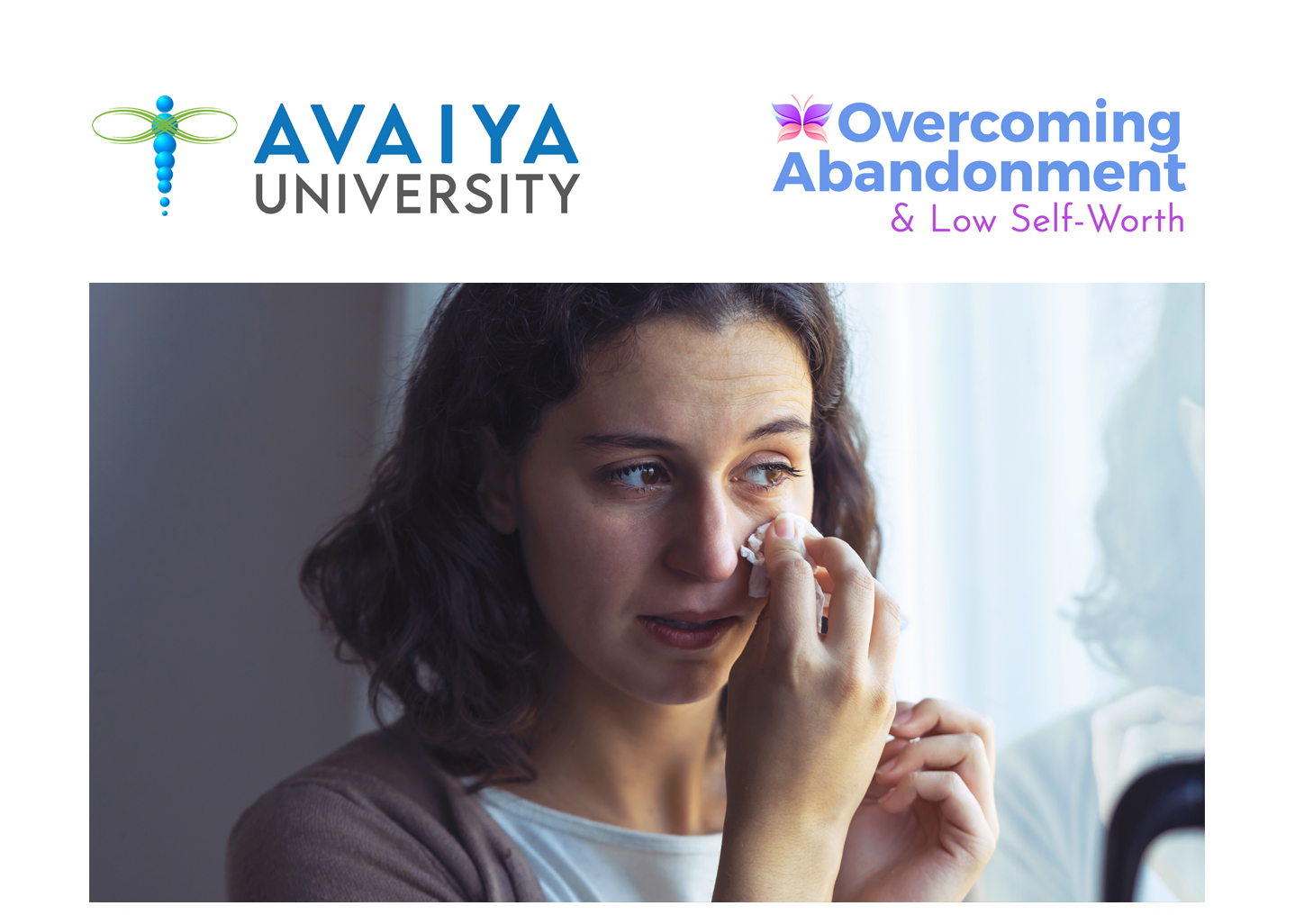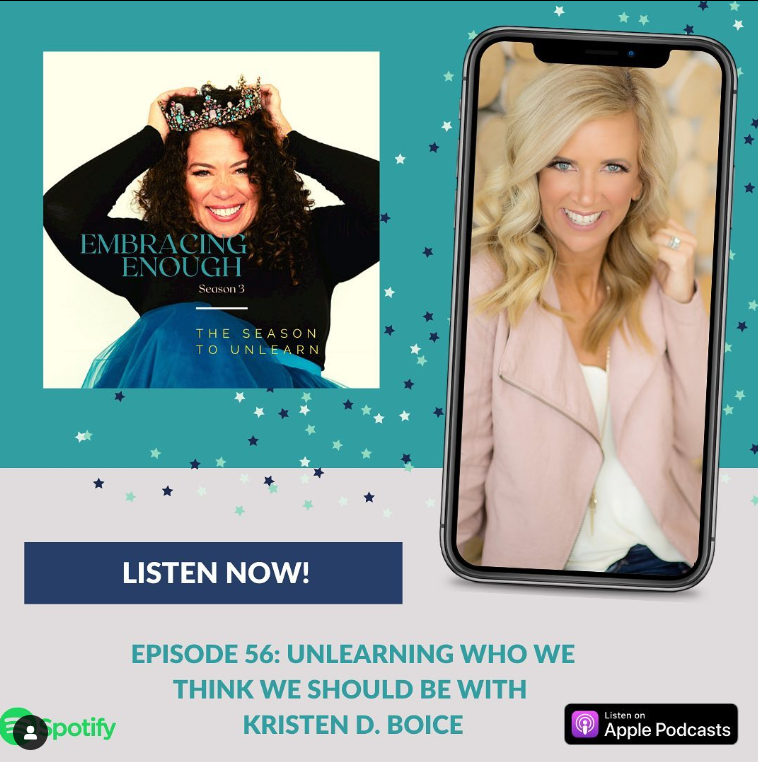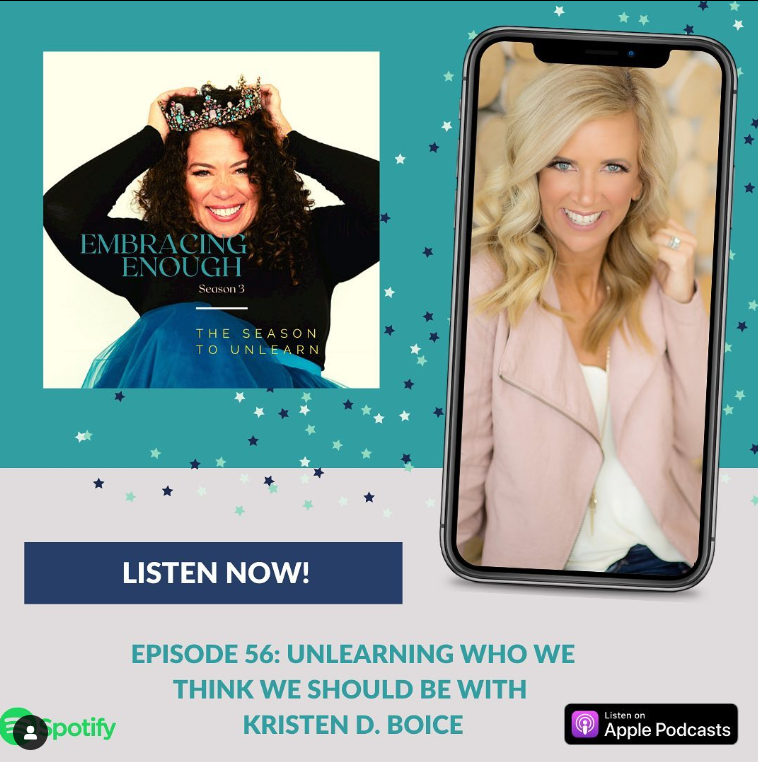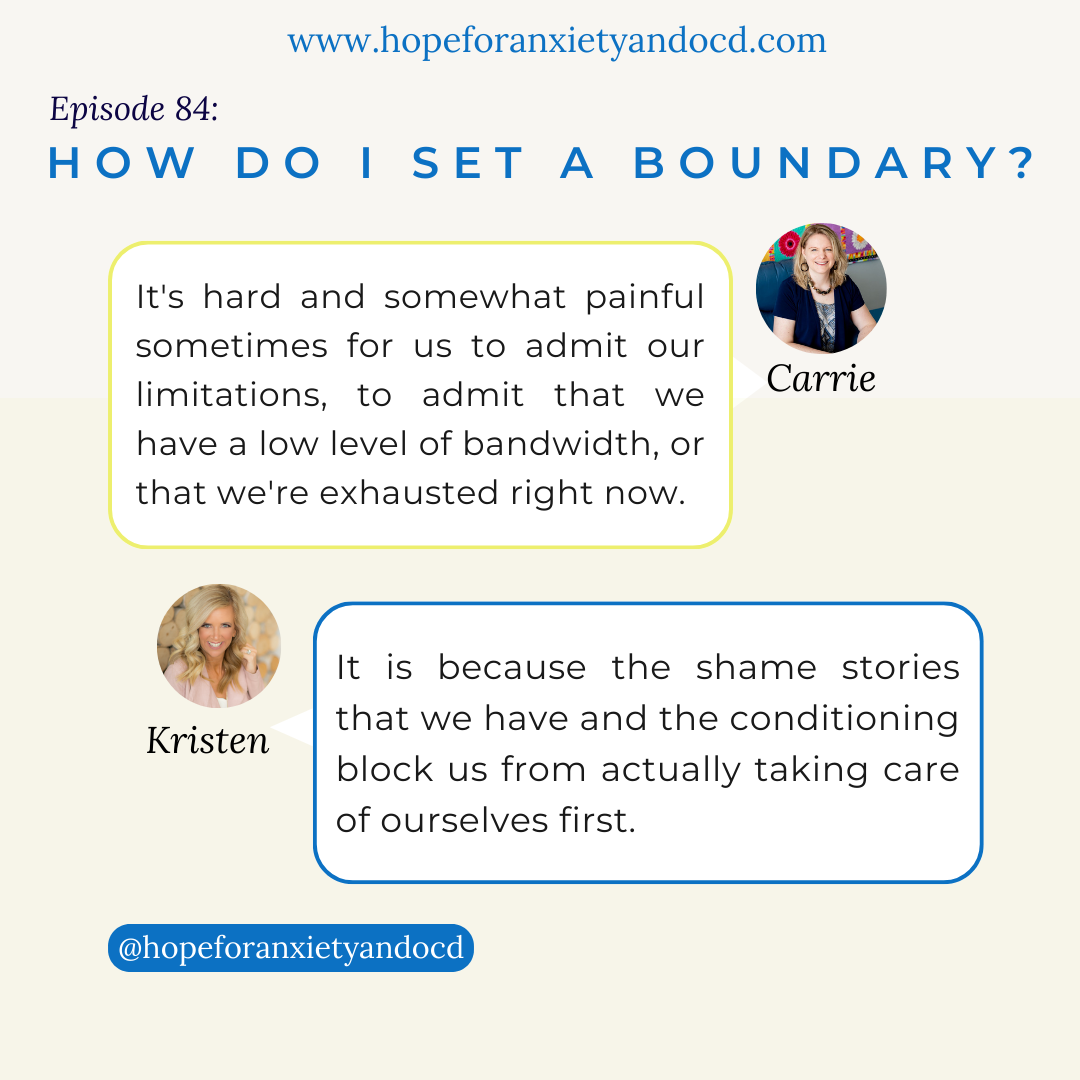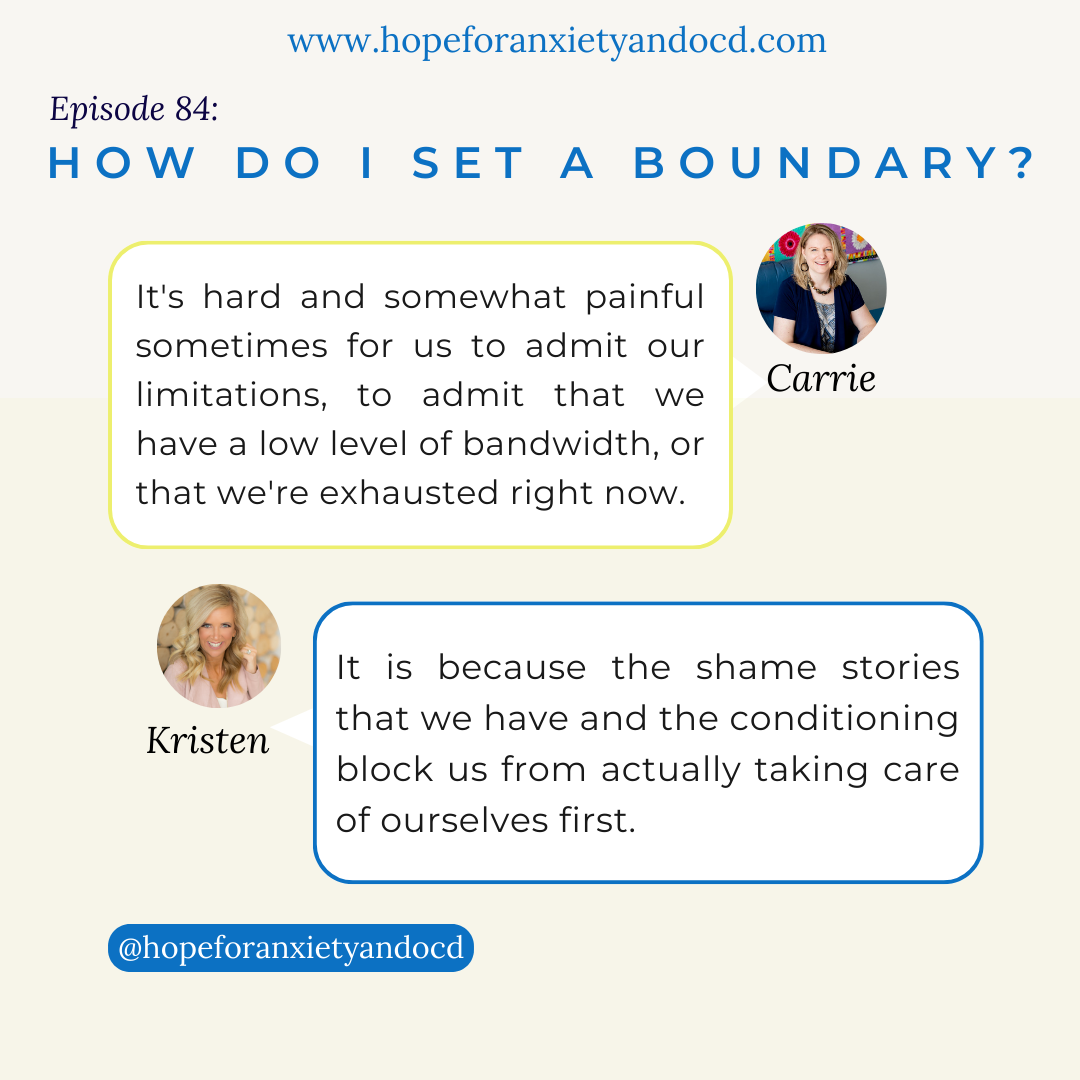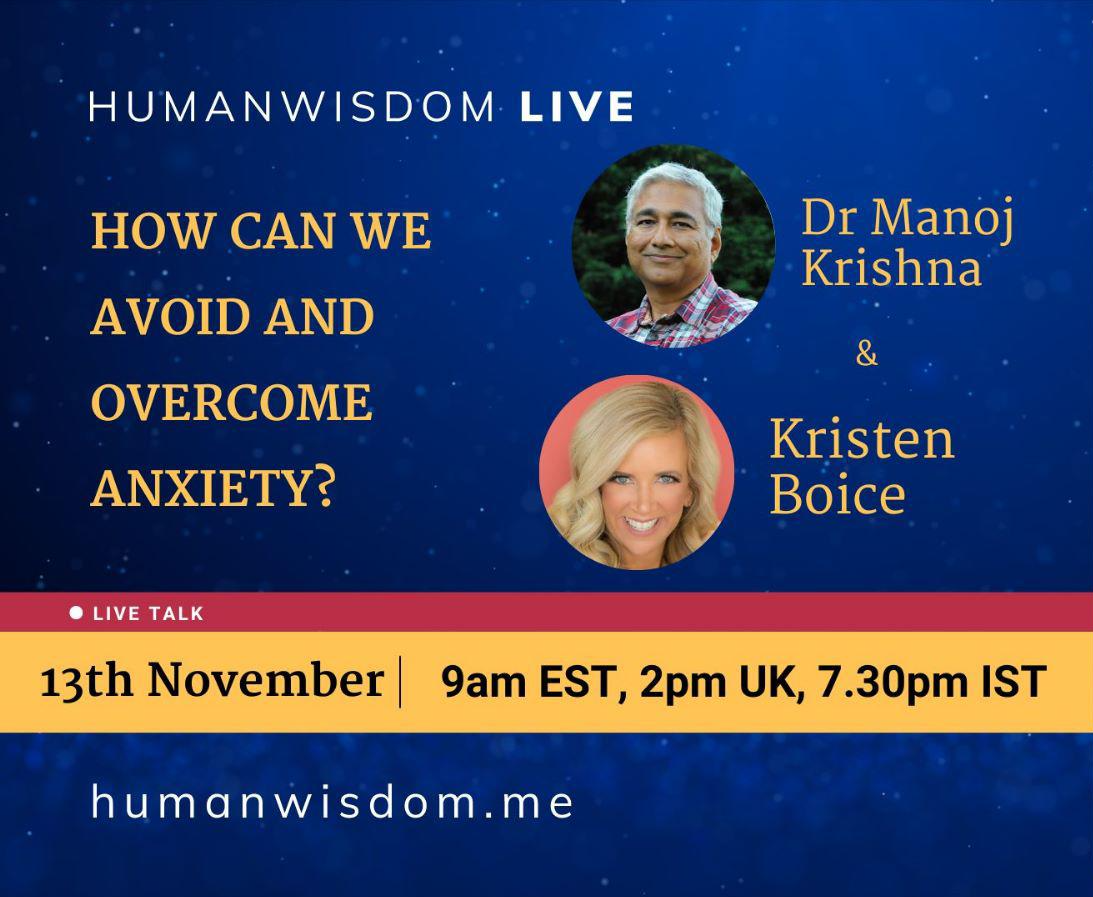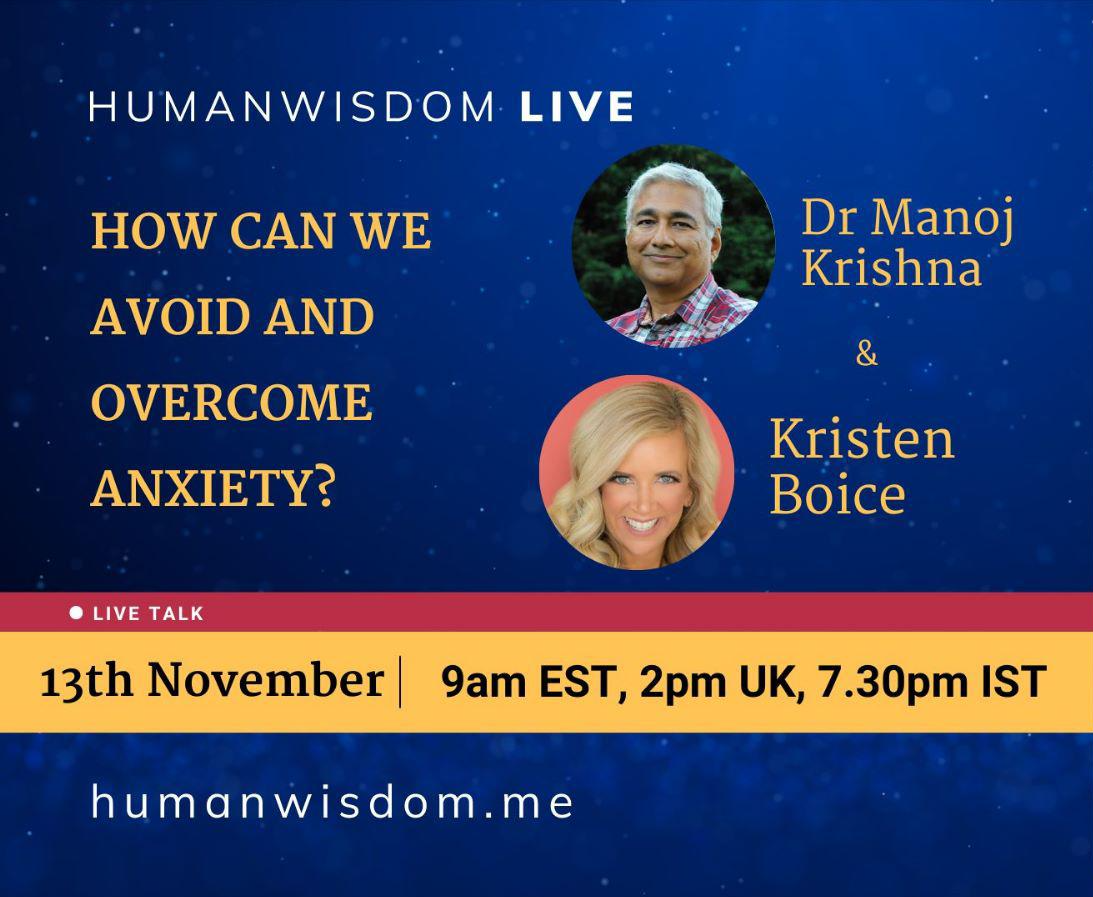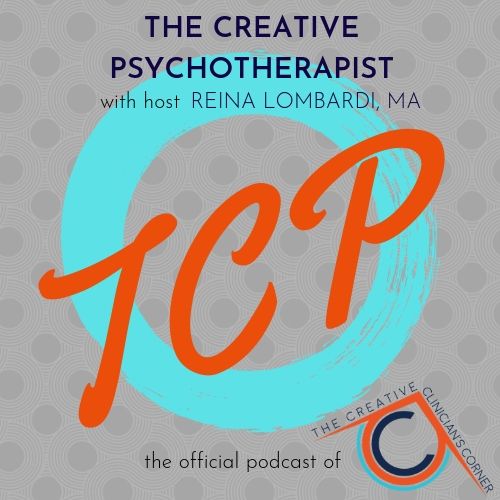 THE CREATIVE PSYCHOTHERAPIST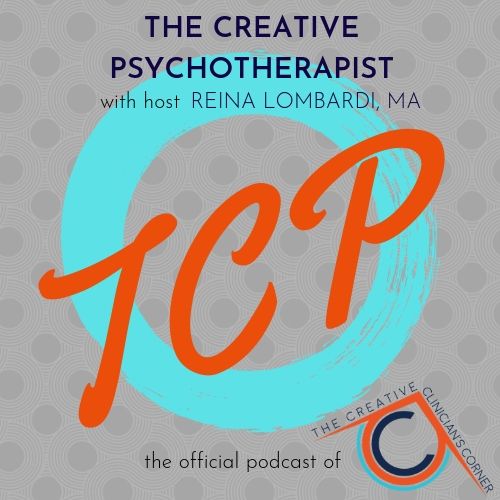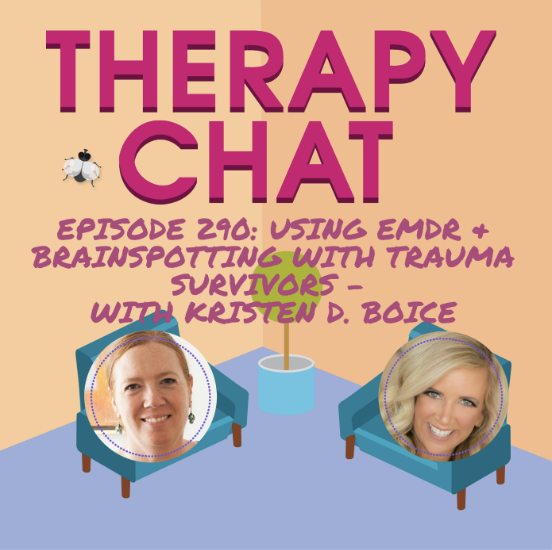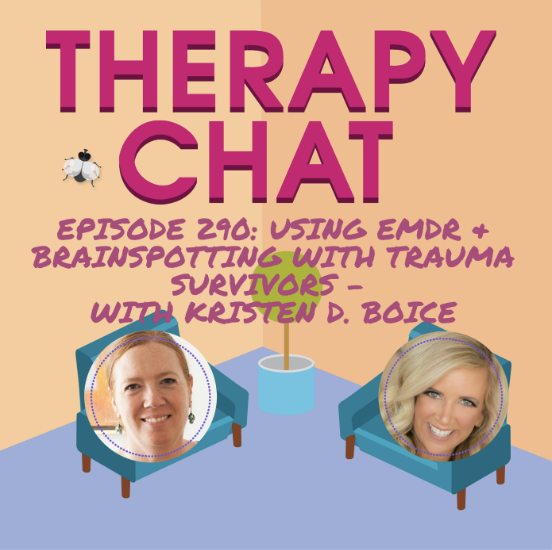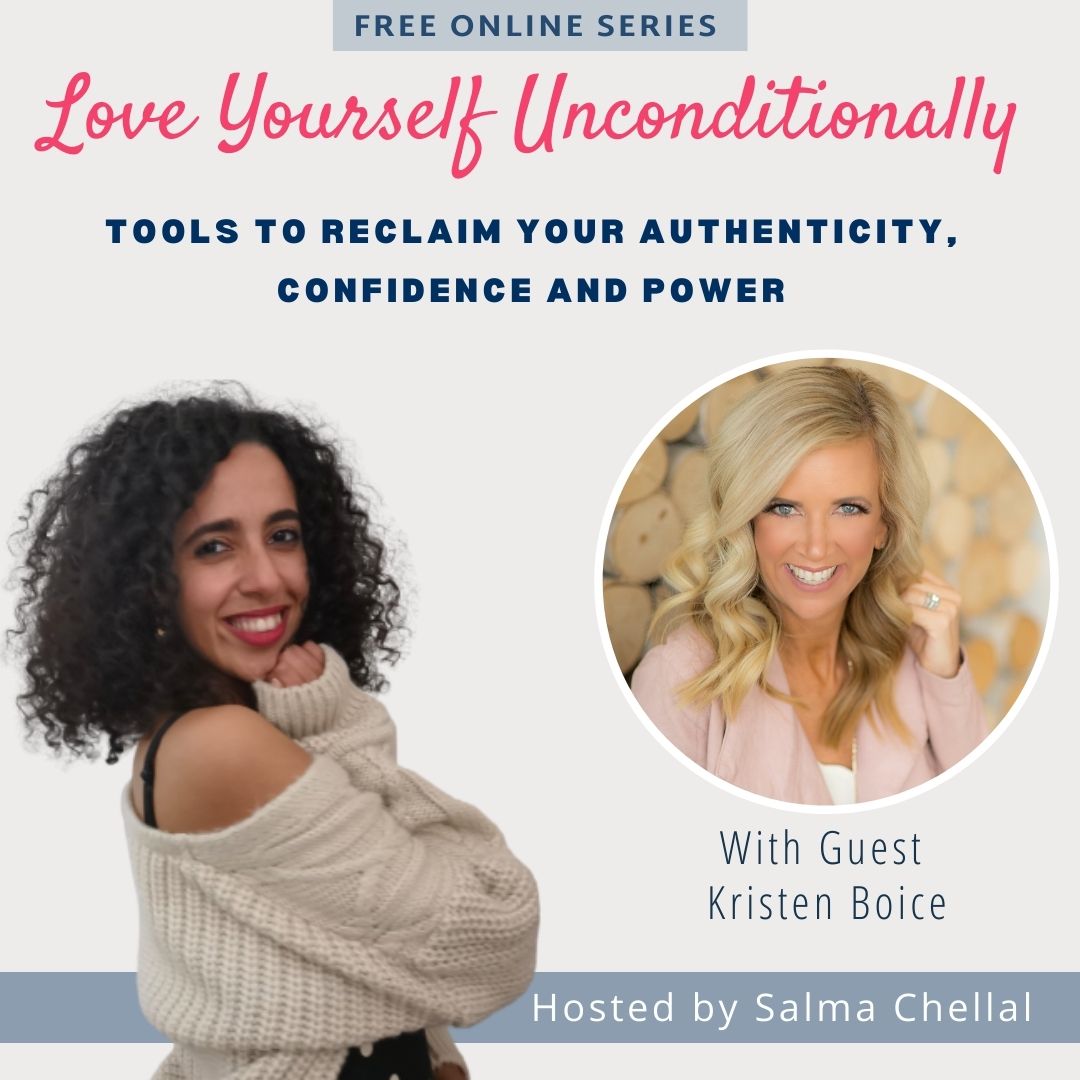 lOVE YOURSELF UNCONDITIONALLY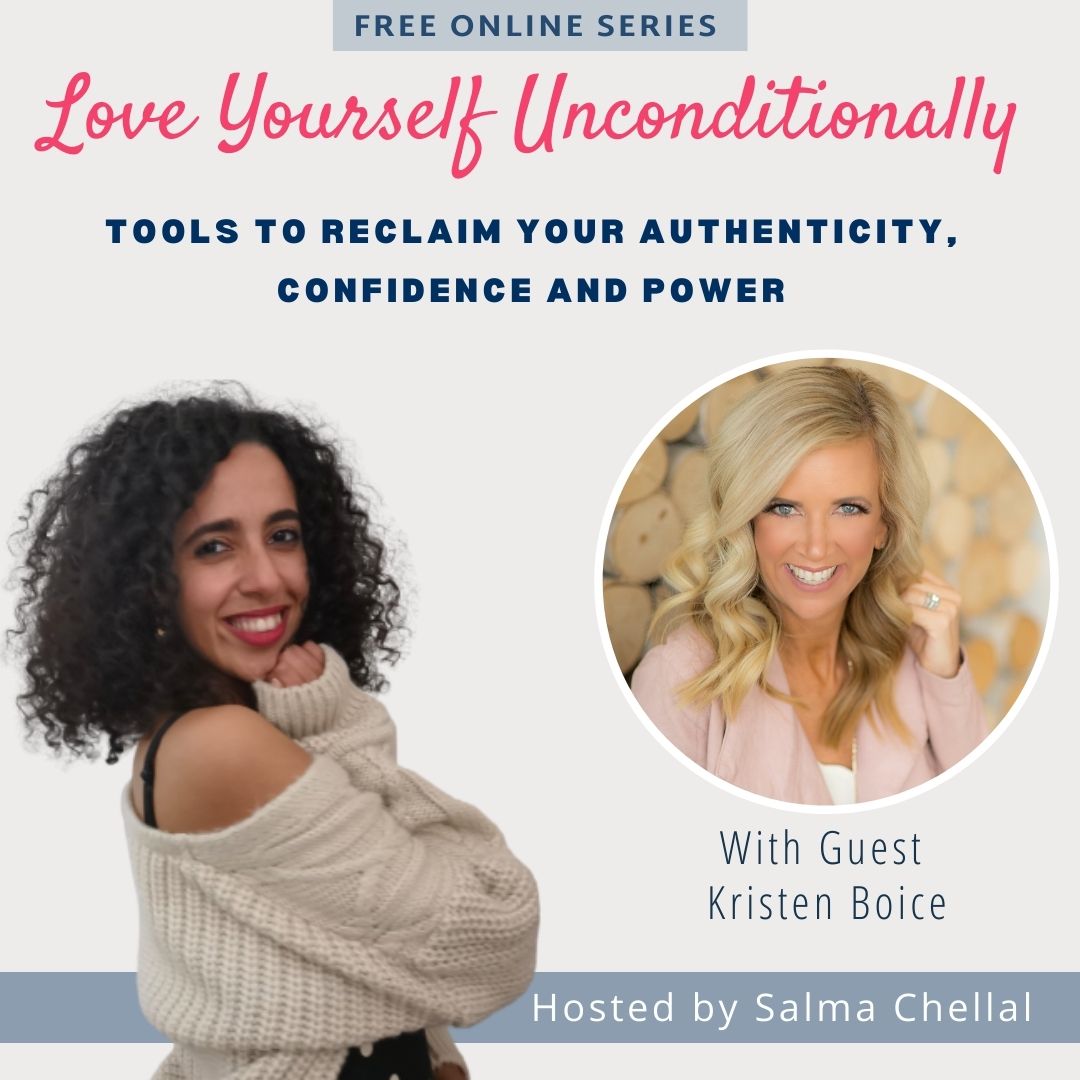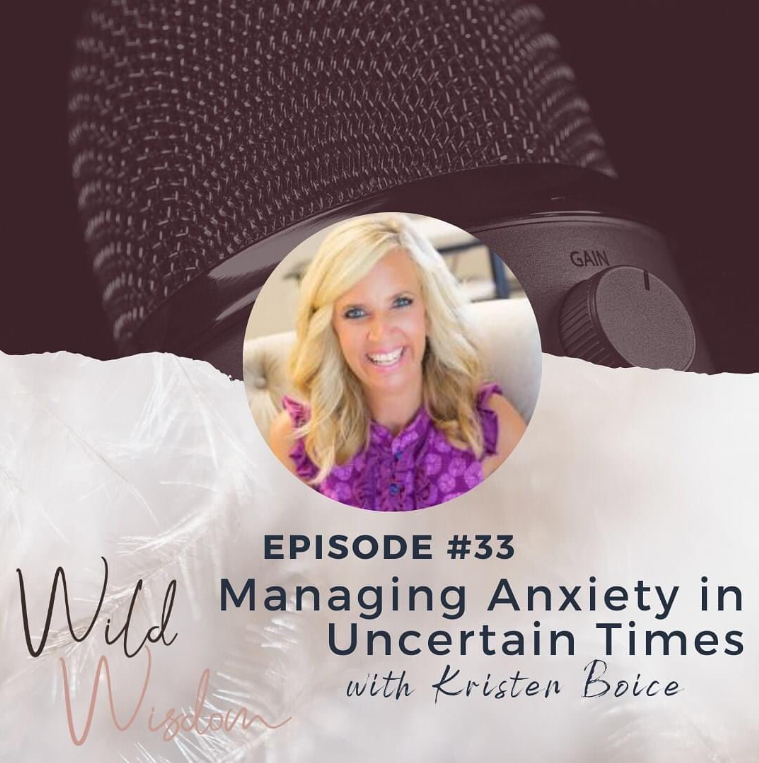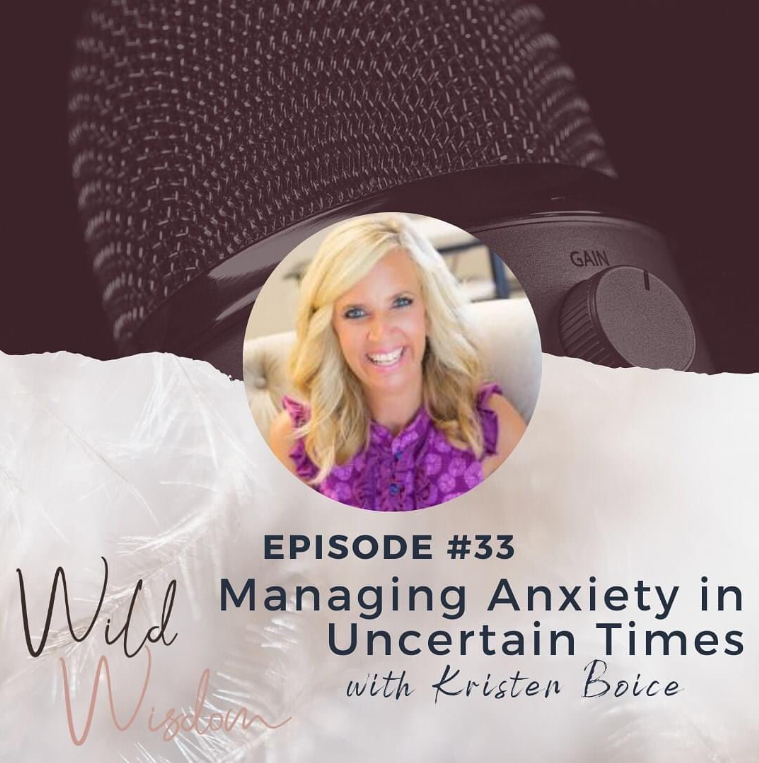 Close the Chapter Podcast
November 15, 2023 //Developing Fierce Self-Compassion with Dr. Kristin Neff
In this episode, Kristen sits down with Dr. Kristin Neff, a researcher, author, and co-founder of the Center for Mindful Self-Compassion. They delve into self-compassion, distinguishing it from fierce self-compassion, and share practical strategies for nurturing self-compassion.
Most Listened to Episodes
March 2, 2020 // Setting Boundaries Will Set You Free
In this episode, I interview Nancy Levin - author of Setting Boundaries Will Set You Free. This book is about her journey, including her childhood and divorce, and how that led her to set boundaries, speak her truth and set herself free.
Nov. 4, 2019 // It's Not Always Depression
In this episode, I interview Hillary Jacobs Hendel about using our emotions as a direct pathway to healing psychological suffering.
Sept, 16, 2019 // Codependency
In this episode, I talk with Terri Cole, a New York-based licensed psychotherapist, relationship expert and founder of Real Love Revolution and Boundary Bootcamp.