YOUR MOMENT TO MOVE
FORWARD IS NOW
I know it takes courage to choose to walk through the doorway to the future
and leave the past in the past.
I am honored to stand by you as you take these next steps to work through and process any amount of anxiety and emotions within yourself to live the purpose-filled life you truly, deeply want to live.
I have resources and tips waiting for you.
Once a week, I will send you multiple FREE actionable resources to help move you through the process of stress relief, anxiety, depression, grief, or fear. You will also receive communication strategies that can be used with your kids, spouse, and others.
Drop your name + email below to get a FREE gift delivered straight to your inbox
 and it can begin tomorrow morning!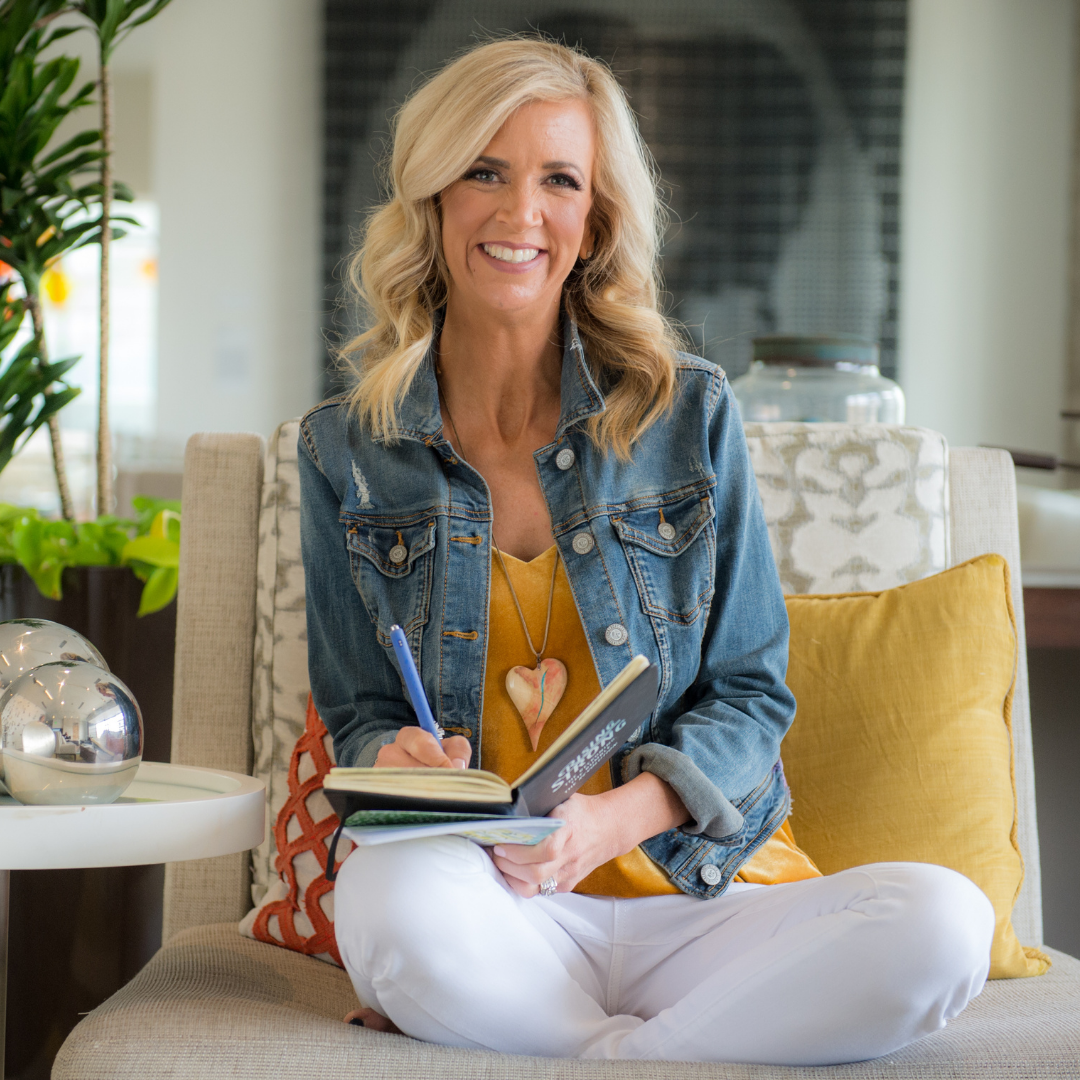 ---
My name is Kristen D. Boice, and I've spent the last 18 years as a psychotherapist helping people build or rebuild healthy relationships, make life transitions, navigate grief, and deal with the hard stuff life throws at us.
And above all?
I'm here to help you process the past, accept yourself, and live more fully (and joyfully) in who you are—because sometimes that's the hardest thing of all to do.