CLOSE THE CHAPTER
Podcast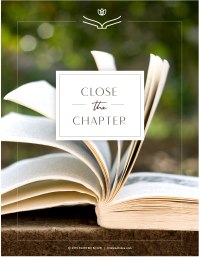 Each morning is a fresh chance to start again.
The Close the Chapter Journal, a gentle 5-day journey to help you open the door to what's next.
Drop your name + email below to get your FREE gift delivered straight to your inbox:
Each week, I release a new podcast episode designed to help you close the chapter on the stress, anxiety, and negativity in your life—and open the door to more beautiful possibilities.
With 15 years of experience under my belt as a practicing psychotherapist, the CTC Podcast is designed to show you ways to navigate life's hardest (and most joyful) transitions; with practicable, actionable takeaways and coping strategies you can apply immediately.
Featuring frequent guest interviews alongside my own insights from 15 years as a practicing psychotherapist, every episode features a combination of empowering information and inspirational, motivational content as we explore topics like:
• Relationships
• Self worth/Self love
• Stress management
• Work/life balance
• Parenthood
• Divorce
• Retirement
• And more
The ultimate goal? To give you a different way of looking at life, and the tools you need to feel calmer, happier, and lighter—every day.
Press play to begin your journey. The therapist is in.
Featured Episodes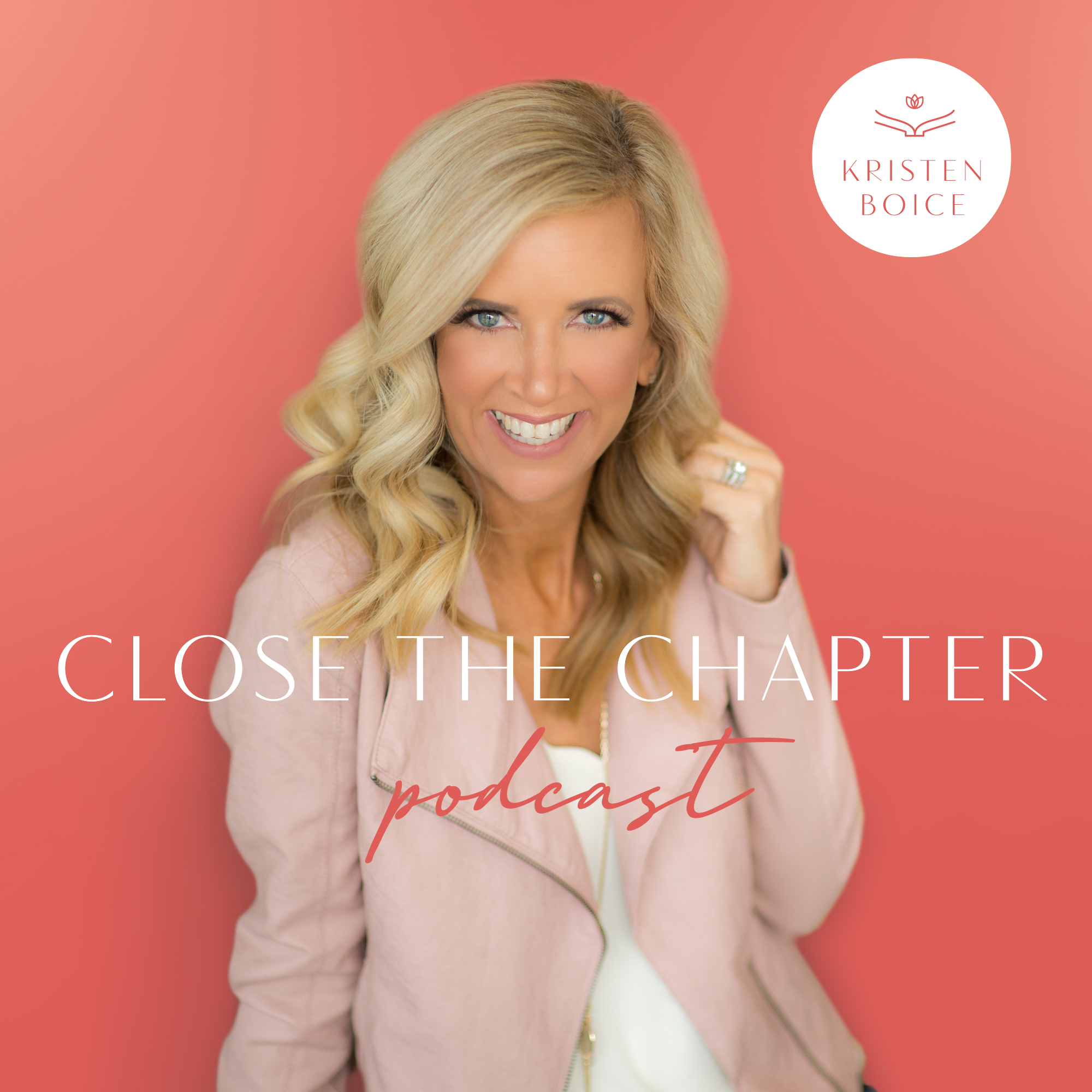 Close the Chapter Podcast Episode 1 – Become the Real Authentic YOU
April 23, 2019 // In this episode, Kristen introduces you to the Close the Chapter Podcast, including the mission, format, benefits, and what to expect from future episodes.  She also kick things off with five actionable steps you can take today to become the real authentic YOU.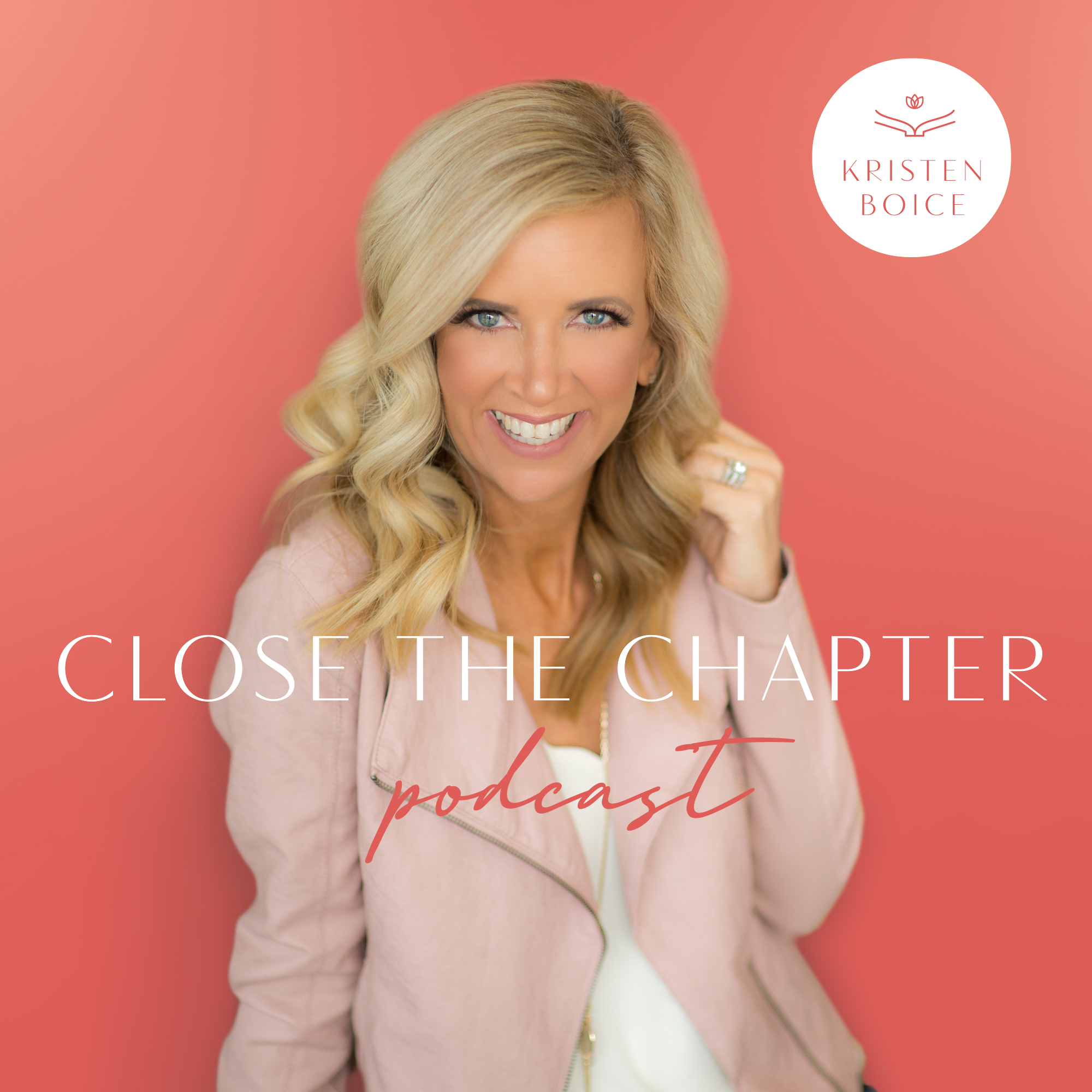 Close the Chapter Podcast 10 – Healthier Relationships
July 8, 2019 // In this episode, Kristen talks about how to develop healhier relationships and shares helpful tips on getting unstuck and navigating difficult conversations.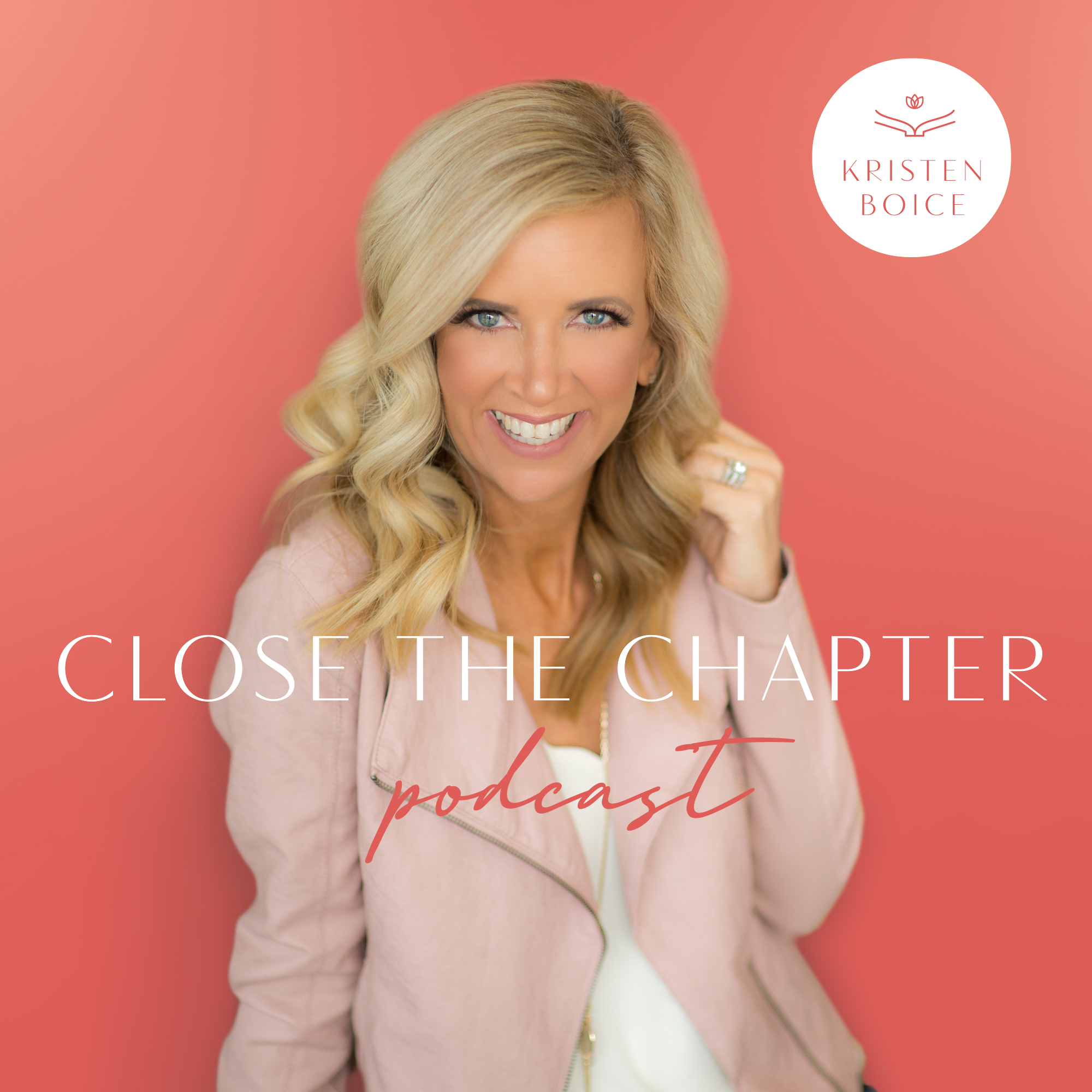 Close the Chapter Podcast Episode 17 – Abandonment Issues
Aug 26, 2019 // In this episode, Kristen defines abandonment and explains how she works with people to help them overcome the negative consequences.
PREVIOUS EPISODES
<code